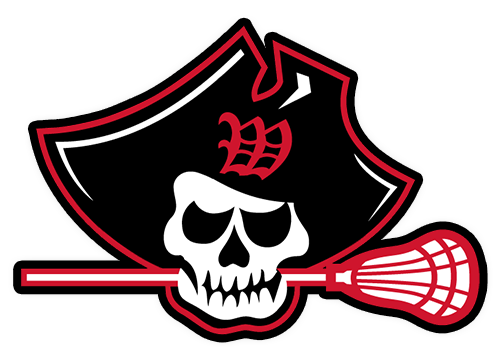 Wellesley Boys Lacrosse is teaming up with Signature Lacrosse again for the 2024 Spring Season. Uniforms that were used last year will be the same for this coming year. If your uniform fits and you do not need a new one, no reason to order one when you register.
Link to Order: https://signaturelocker.com/collections/wellesley-boys-lacrosse/products/wellesley-lacrosse-men-s-3-piece-pro-game-package
If you are a 3rd grader, NEW to WBL, or have grown out of the uniform from last spring 2023 please make sure you clink the link provided for you to order a new uniform. Uniforms MUST be purchased at least 30 business days prior to the start of season in order for it to be delivered in time.
1st/2nd graders DO NOT need to purchase a uniform.